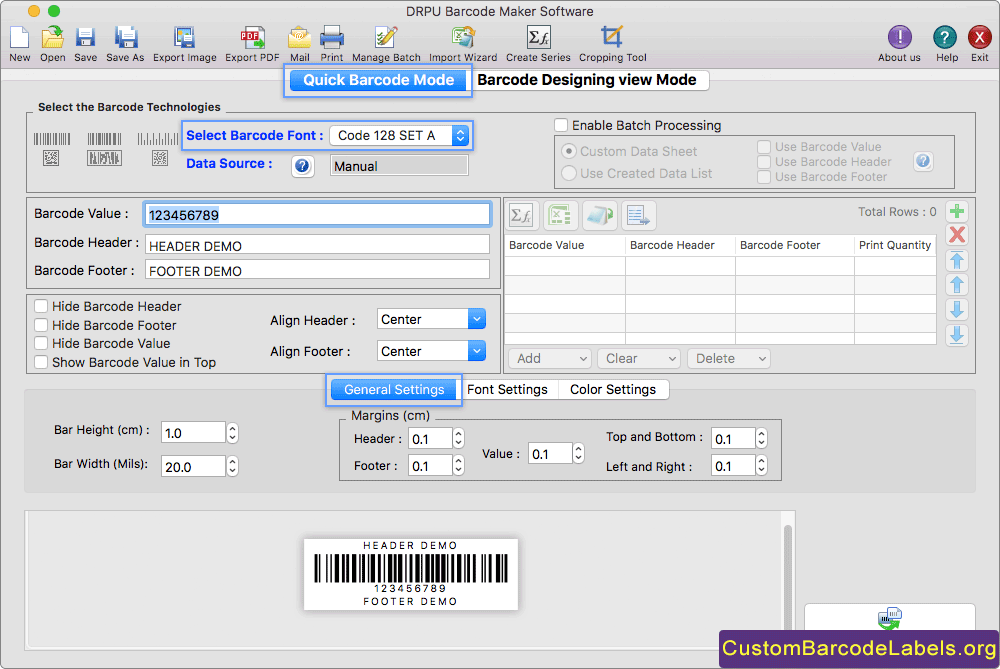 Click Quick Barcode Mode then select barcode font and enter the values of Barcode Value, Barcode Header and Barcode Footer.
Click on "Color Settings" to change the color of the barcode as shown in fig.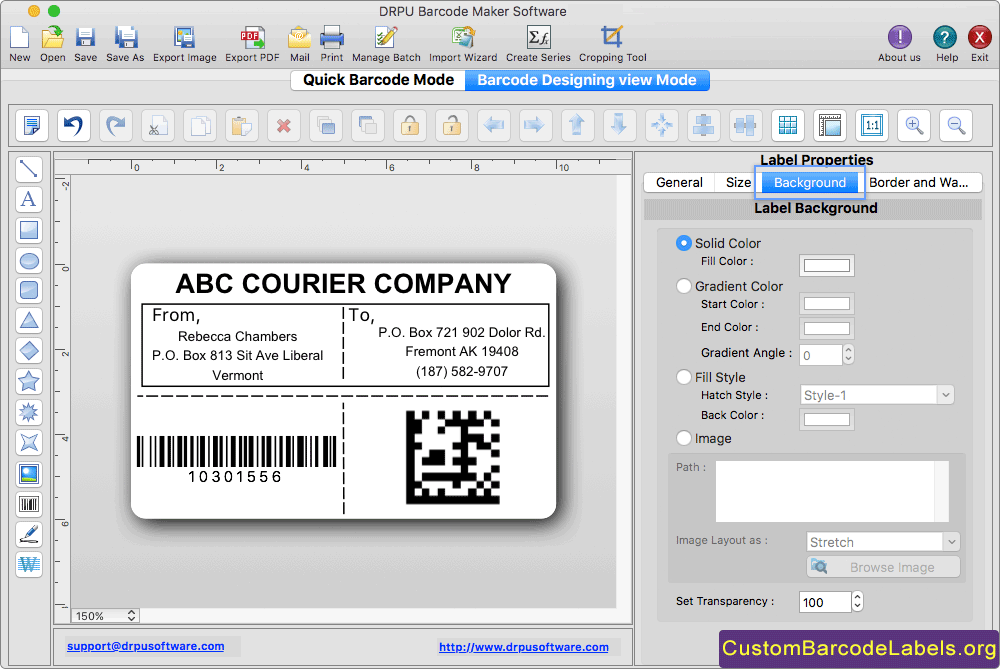 In Barcode Designing View Mode, change the Label Properties such as background, size, border and so on.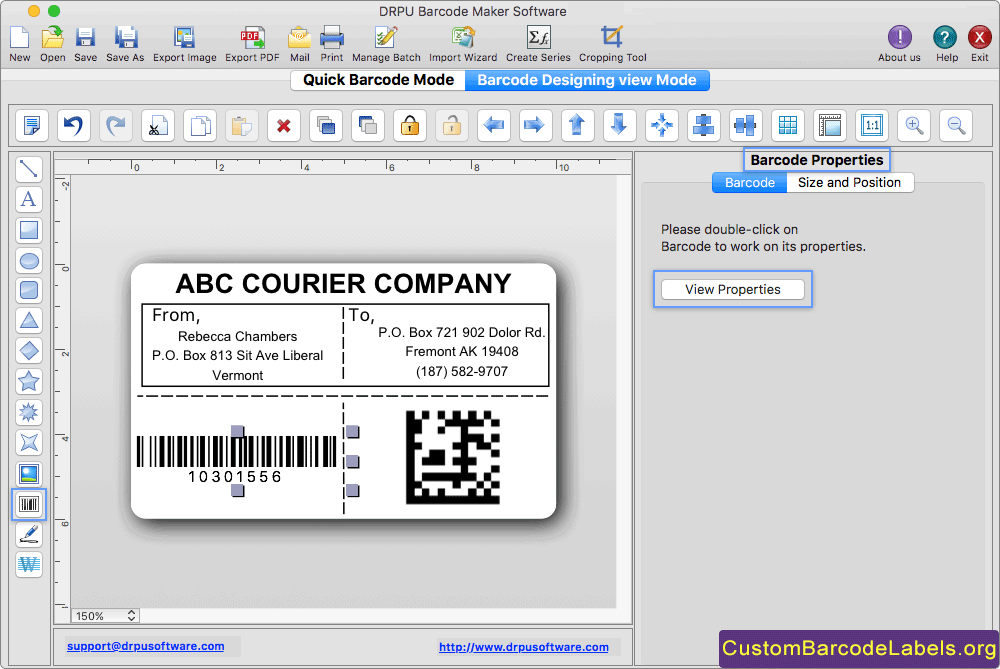 Double click on the barcode to work on it's properties.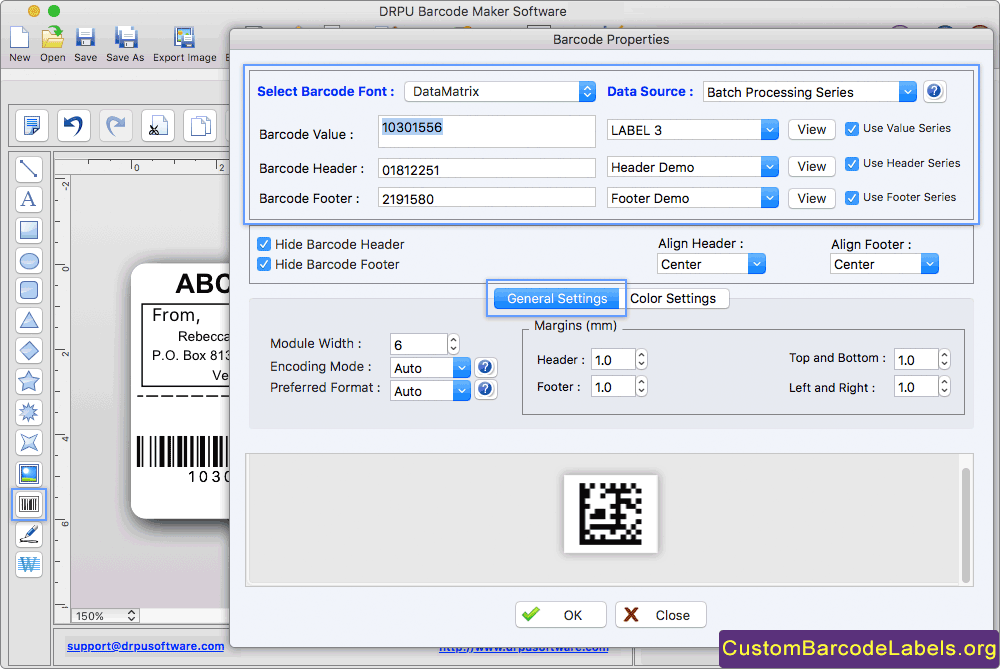 Select Barcode Font and Data Source then change the General Settings of the barcode.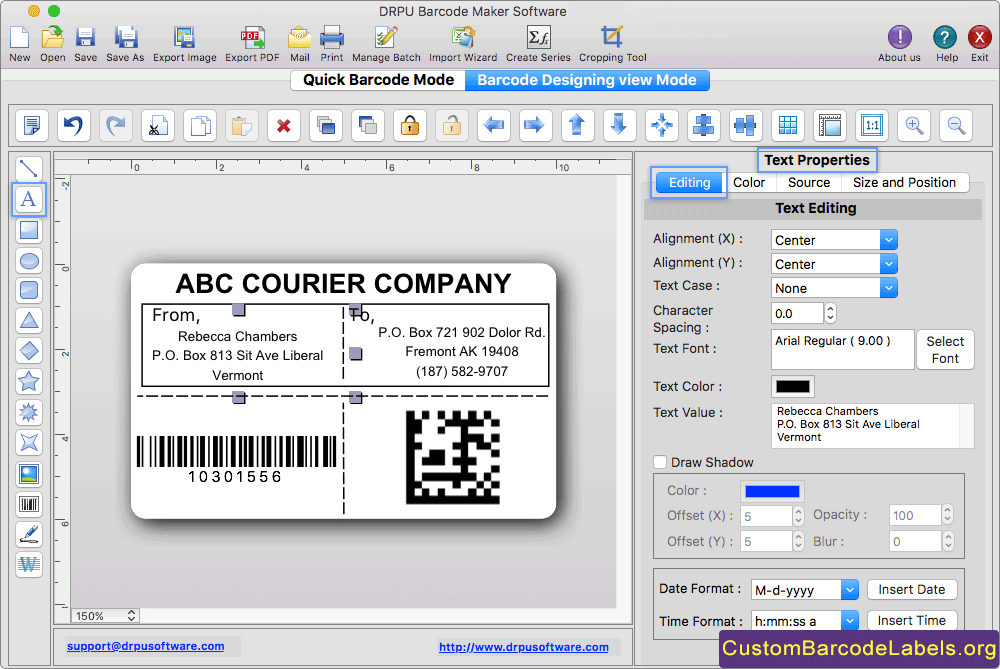 In Text Properties, click editing for Text Editing. You also change the color, size and position of barcode.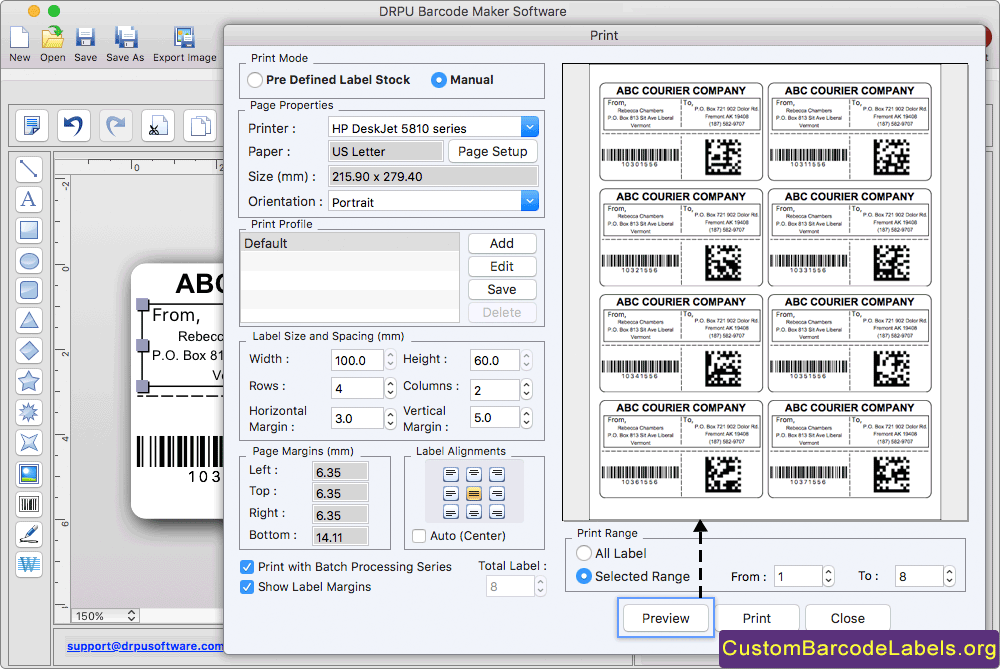 Set the print settings and take the print.